Here are some photos of the cutest baby in the world.
Watching Formula 1 racing with daddy on Sunday.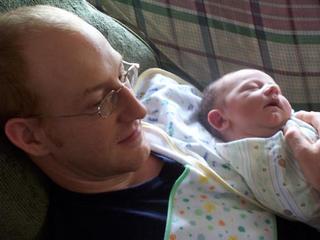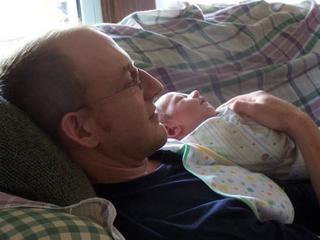 Stretching in Aunt Karen's arms on Saturday afternoon.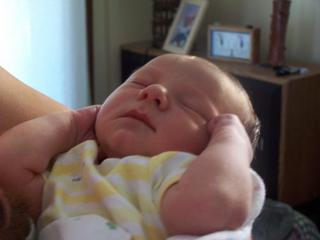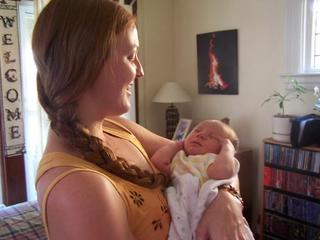 In his mummy's arms after feeding on Saturday morning.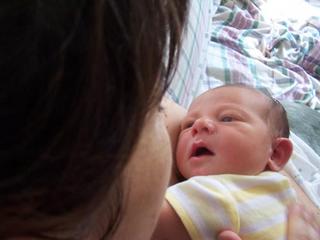 Snuggling with Nanny on Friday.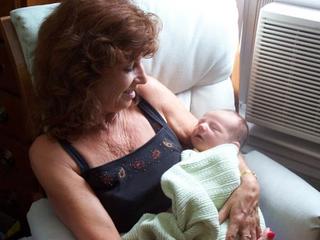 At the hospital, having a nap after some nosh.